Prototyping Services – Taking Ideas into Production
Below is a sample case study of how we take sketches of custom designed body kits into full prototypes.
The first stage is producing sketch designs by hand to show different themes and concepts.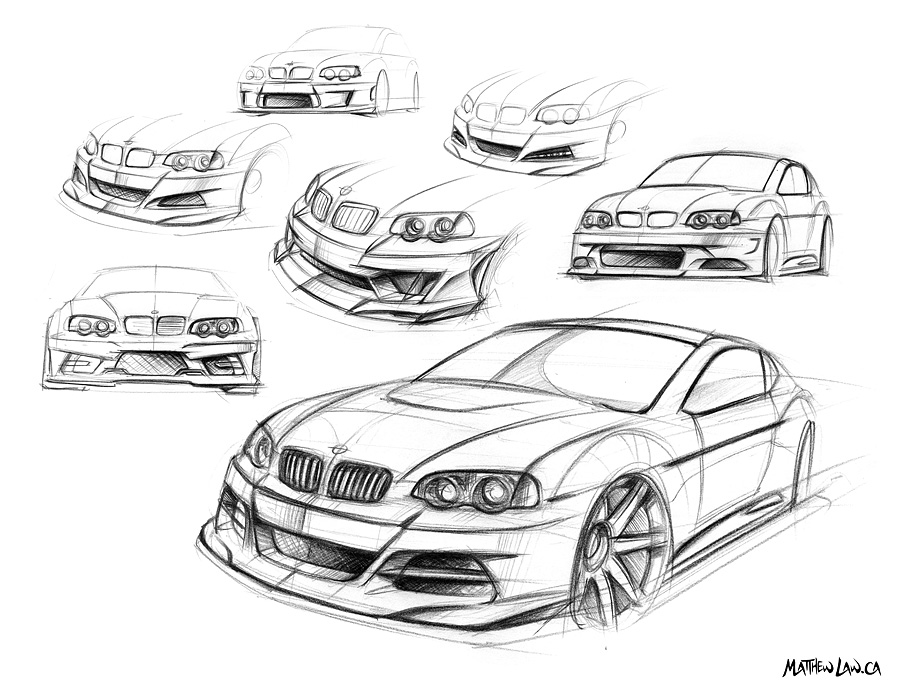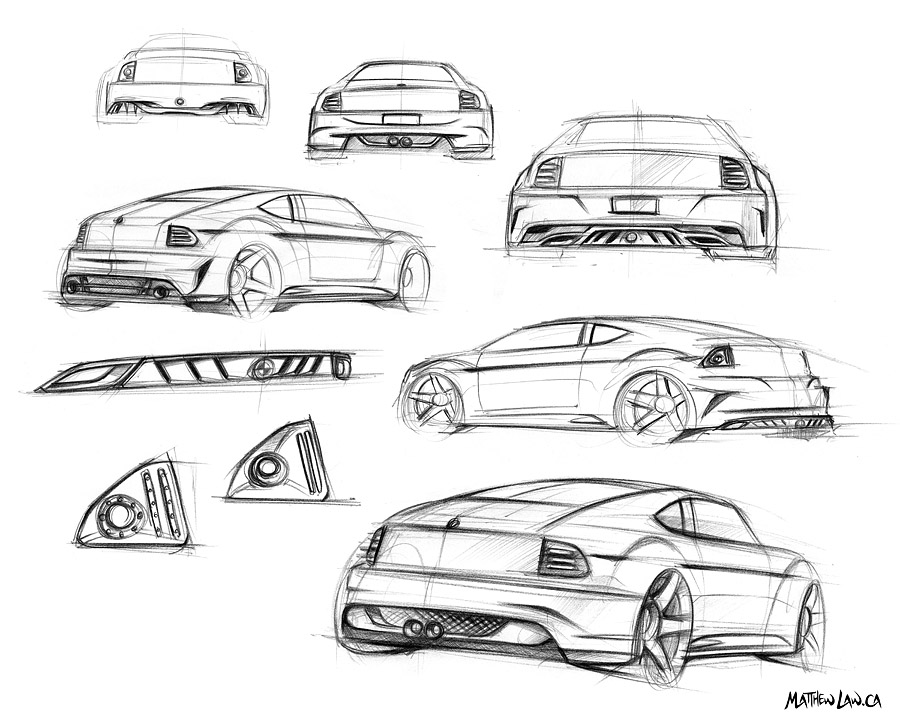 The designs are narrowed down, and the finalized ideas are sketched in colour. Here we can see more volume and surfacing of the chosen design.
In this stage, the design is refined even further, before heading into 3D CAD.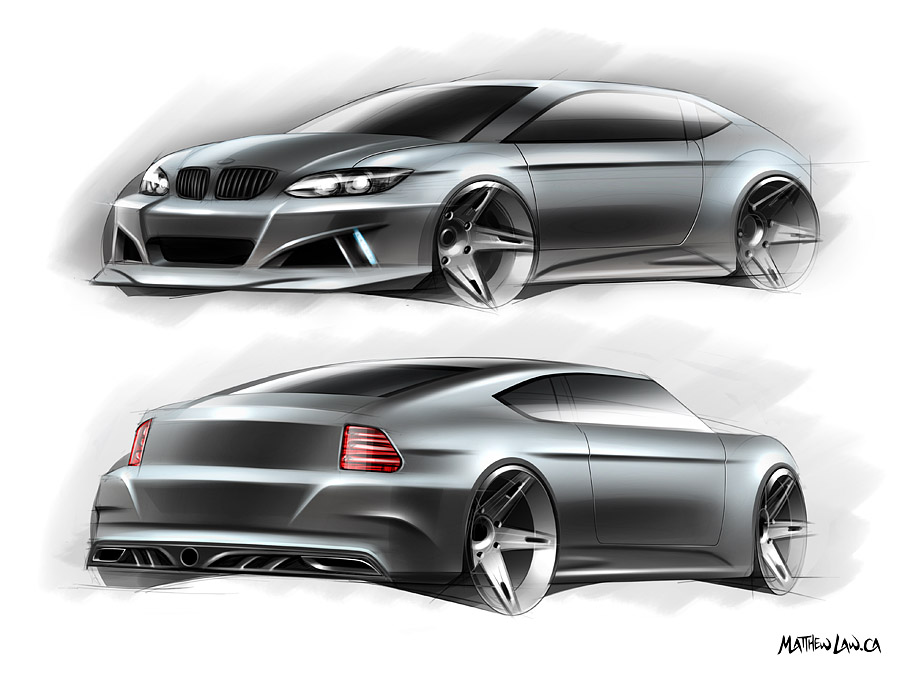 At this stage, the design is created in 3D CAD, we can visualize the design from various angles by rotating the object.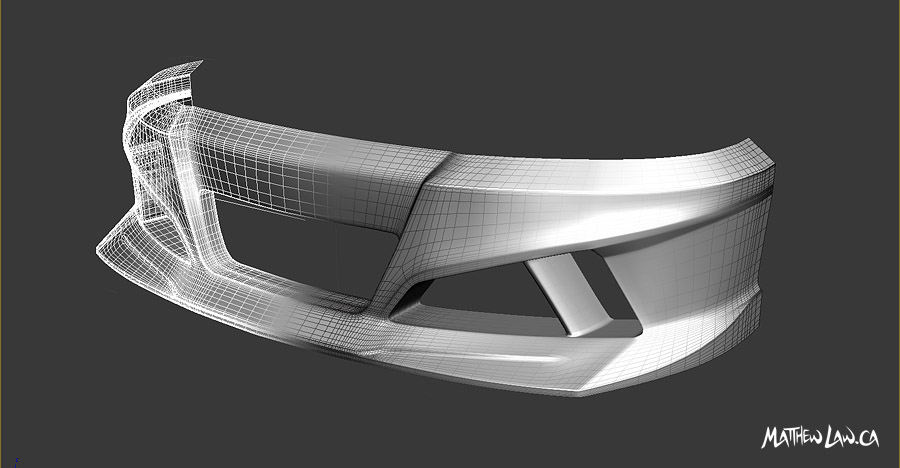 The 3D CAD can be rendered in different finishes and materials to show the surface finish.
The design can be super-imposed onto photos to show how the end result will look like.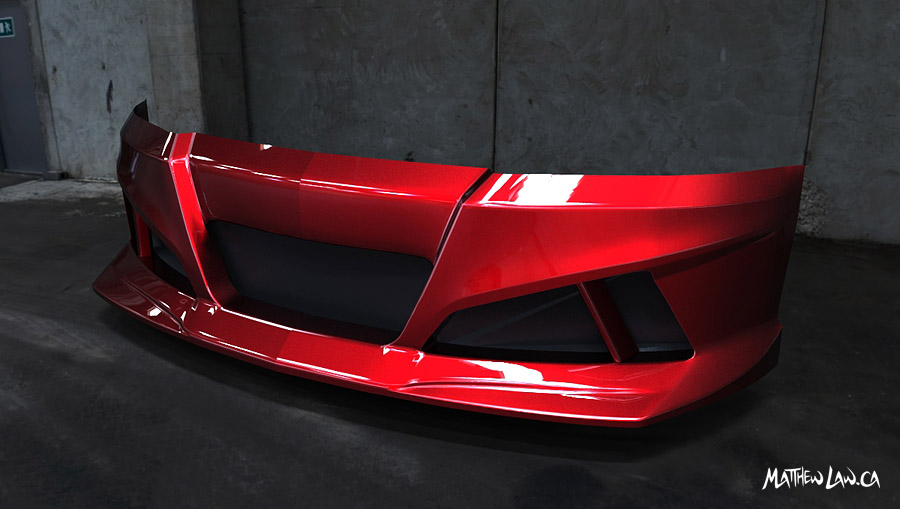 The finalized design is created with CNC machinery with high detail and precision. The final product can be created in various materials, such as fibre glass, carbon fibre, etc.